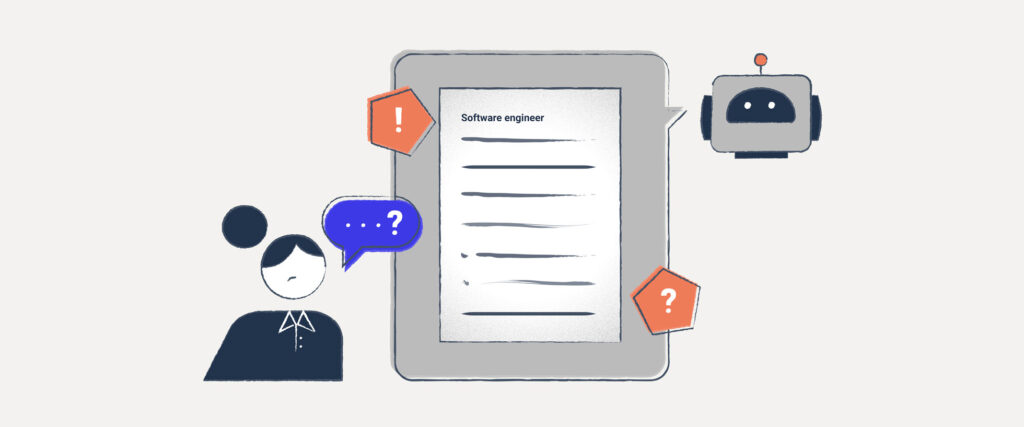 Should hiring teams use generative AI for job ads? In this article, we examine that complicated question for you.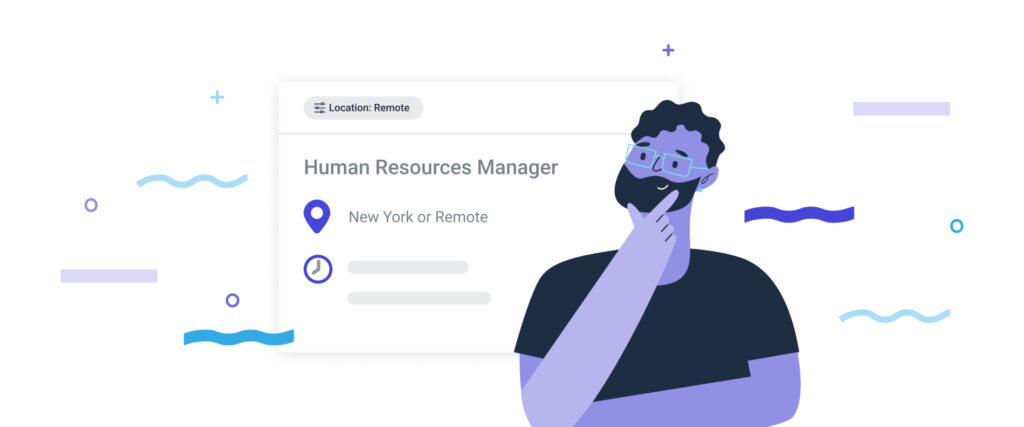 Remote jobs are on the rise. Thankfully, remote hiring doesn't require big changes to how hiring teams operate. Just a few tweaks.

Inclusive language in job descriptions is important, but inclusive content in job descriptions is even more important.