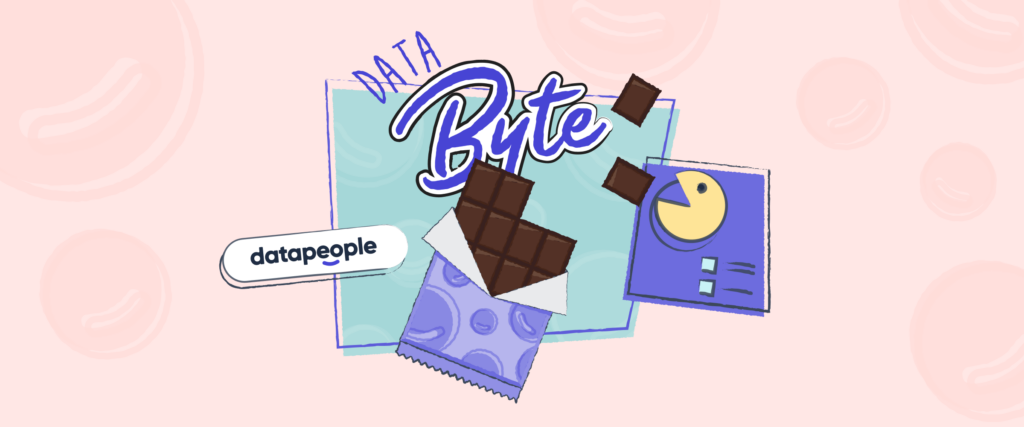 Read in our latest Databyte how 2023 is seeing a continued tight labor market rather than the relaxation we were expecting.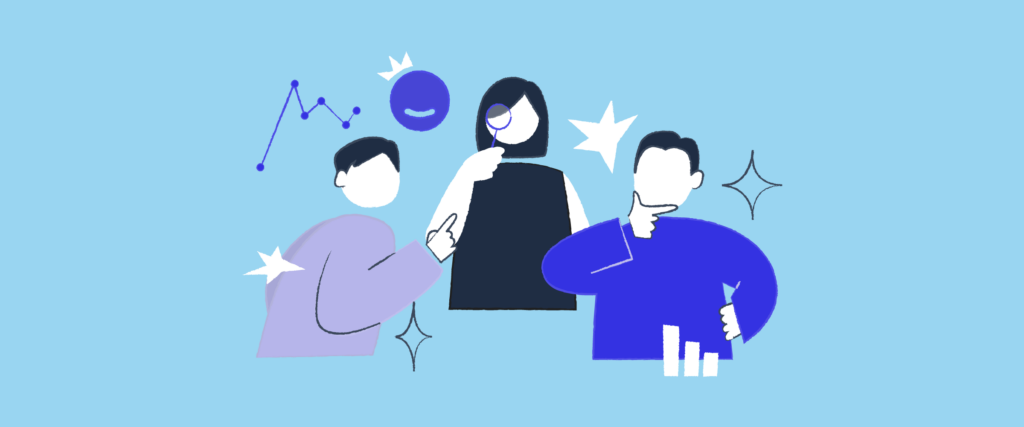 The unemployment rate is a key indicator for the job market, but it's not the only one. Why you should watch labor market tightness too.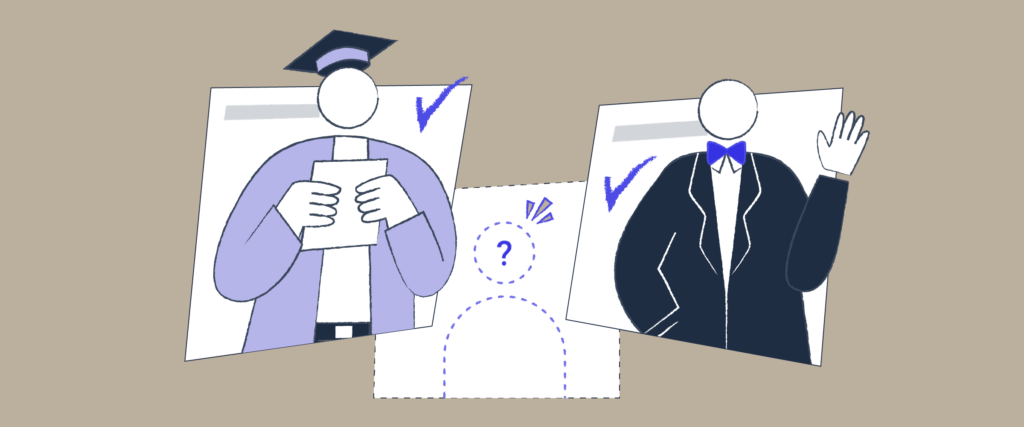 A shocking number of job requisitions never result in hires. Read how no-hire requisitions offer important recruiting intelligence.