The recruiting analytics suite that turns unknowns into knowns
Transform ambiguous recruiting data into real-time insights that answer your hiring questions, propel DEI goals forward, and allow you to make strategic, data-driven recruiting decisions – without the manual effort.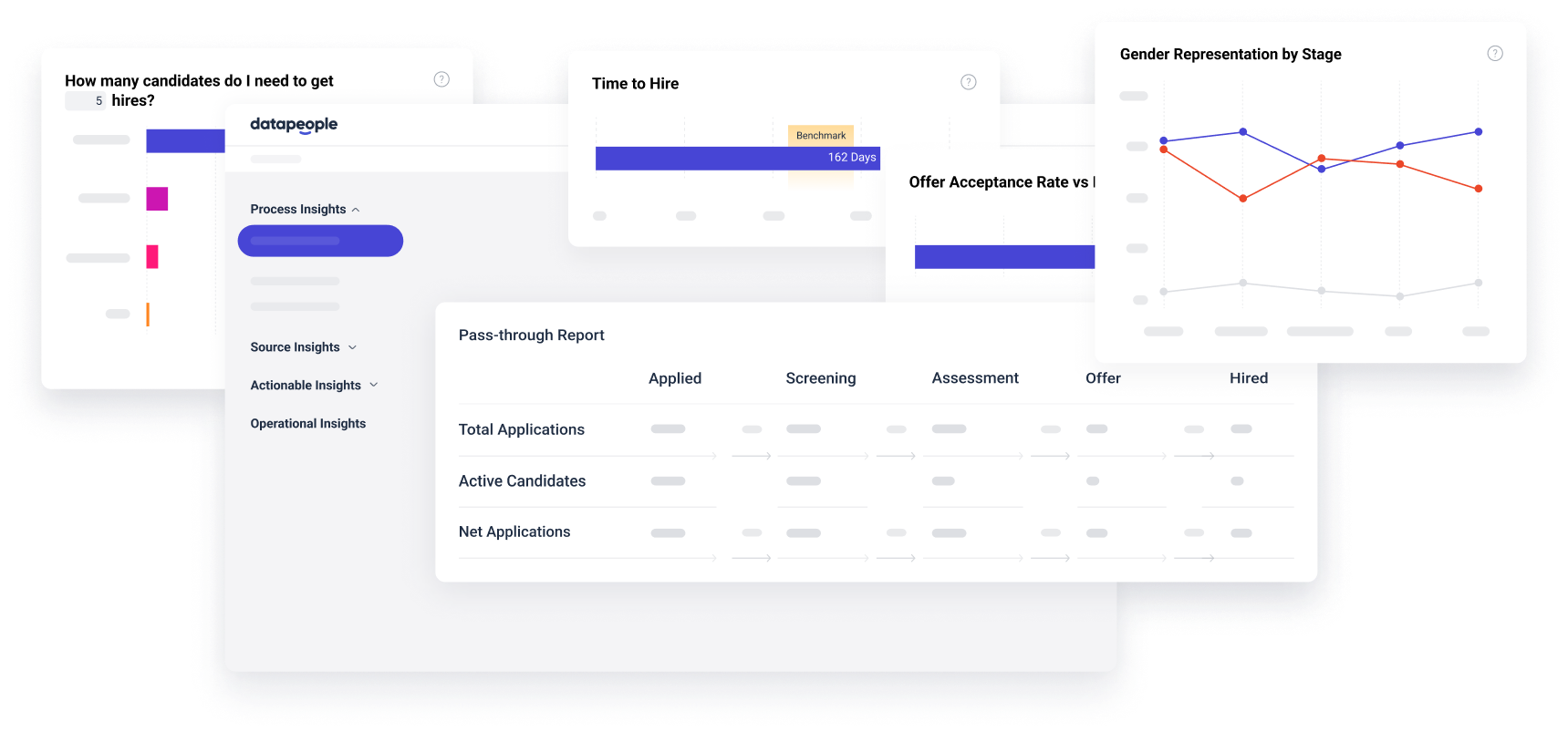 Say goodbye to hours wasted cleaning up data
We map all of your ATS data into core categories that align with HR best practices, so you have the bandwidth to actually refine your hiring process (not just analyze it).
Empowered teams.
Incredible results.
Talent acquisition leaders use Datapeople
to build data-driven hiring strategies that make hiring more fair and efficient.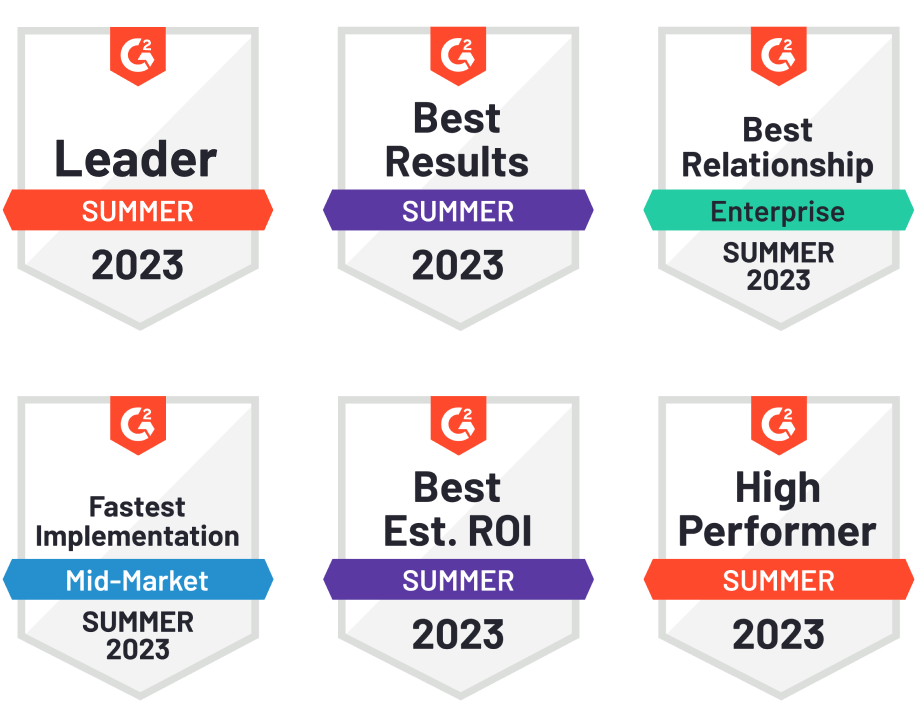 DATA-DRIVEN TALENT TEAMS USE DATAPEOPLE TO ACHIEVE THEIR HIRING GOALS

Do meaningful work. Not manual work.

Supercharge your ATS data
Makes sense of your ATS data in a matter of minutes with our seamless API integration.

Zoom in (or out) on the details you need to fuel your hiring strategy.

Go from dashboard to deck in no time with one-click .csv and .png export capabilities.