There are qualified job seekers of all stripes and from all walks of life out there. It doesn't matter whether you're trying to reach DEI goals or reduce time-to-fill in a tight labor market, broadening your applicant pool is key.
The larger your applicant pool is, the more diverse your final candidate pool will be. Also, the more diverse your applicant pool is, the larger your final candidate pool will be. But a canned job ad published on your website isn't enough. Here are six things you can do to both increase diversity and improve hiring performance.
Write inclusive job ads.
Focus on your organic applicant pool.
Lower the barriers to entry.
Jump on the pay transparency bandwagon.
Offer remote work wherever possible.
Customize benefits and perks for each role.
---
1. Write inclusive job ads and publish them everywhere, so they're accessible to all job seekers.
Job ads have always been an important part of the recruiting effort, but applicants are paying even more attention to them now. Today's job seekers want ads to speak to them and make sense.
It's not enough to copy and paste a job description and call it a job ad. (A job description is the really long internal document used by human resources. A job posting is the shorter version that better advertises your job.) And it's not enough to dust off a previous ad with outdated corporate messaging and post it on a job board. You need inclusive, effective job ads.
Improving job ads may be the best way to broaden an applicant pool. And there are lots of ways to do it.
You'll want to ensure that your job ads don't include jargon, wordiness, or awkwardness (e.g., corporate-speak or 500 words of company description). Or titles that don't match the responsibilities, requirements that are wish lists, or out-of-date corporate messaging. These kinds of things yield smaller, less qualified, and less diverse applicant pools.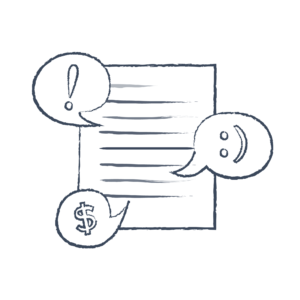 Instead, be clear about the role and your company so applicants know exactly what to expect. Clarity means titles, responsibilities, and requirements that make sense and match up. It means benefits, location, remote-work policy (if applicable), commitment to diversity, and reporting structure spelled out right in the job ad. And it means clear language in a concise package (i.e., don't write a book).
Also, make sure your ads are accessible and inclusive. Publish them everywhere job seekers are, from big job boards like Indeed to niche boards like FlexJobs. Use titles that any job seeker can understand and find on job boards. And write in unbiased language that welcomes all groups.
---
2. Focus on your organic applicant pool and commitment to diversity.
You have to reach job seekers to attract them. But by reach we don't just mean sourcing. We mean publishing inclusive job ads where everyone can see them, and having applicants come to you.
While sourcing, referral programs, third-party recruiters, or other similar tactics feel proactive, they don't actually reach very far. There are only so many members of your recruiting team, and you can only source so many candidates. Meanwhile, referral programs don't reach beyond your company. And third-party recruiters only have so many job seekers in their network. Closed networks can help you get more volume but not always more diversity.
Focus on your organic applicant pools.
The Datapeople R&D team analyzed recruiting trends among more than 10,000 companies from 2019 to 2021. We found that most applicants come from organic sources like online job boards, LinkedIn, and company careers pages. (A full-throated 86%, actually.) And most women come from those same sources. (An equally full-throated 85%.)
Include a diversity statement in writing to reassure job seekers.
Our R&D folks did another study on the impact of DEI statements in job ads. We found that job seekers like to see a commitment to diversity before they apply for a job. It almost doesn't matter what the statement looks like (e.g., corporate versus informal). Just having one builds confidence in job seekers that your company is inclusive.
---
---
3. Lower the barriers to entry wherever you can to expand the applicant pool.
Fewer jobs required a college degree or professional certification back in the day. Administrative assistant, for example, might have only required a high school diploma. But today, many of those same positions require degrees from a four-year college.
Why? A reporter with good clips (published stories) doesn't need a master's degree in journalism to get a job. Similarly, a chef with experience at good restaurants doesn't need a culinary degree to get a job.
People get those jobs based solely on their skills, not their pedigree. And it should be the same for every job. Degrees and certifications don't guarantee skills.
Lower degree requirements for a broader applicant pool.
When our R&D team analyzed remote jobs data for 2022, we found a tight labor market where employers were struggling to attract applicants. Many of them lowered their education and professional certification requirements in an effort to boost applicant pools. Professional certification requirements fell, and education requirements dropped at all levels.
If you haven't already, consider reassessing education and certification requirements for your jobs and only including the qualifications truly necessary to perform each role. Even lowering a bachelor's to an associate's degree or associate's degree to GED can expand your qualified applicant pool.
Consider second-chance hiring to expand your applicant pool.
The jobs data also shows a dramatic rise in second-chance hiring (i.e., "felon-friendly jobs") since 2019. Likely catalyzed by the pandemic, second-chance hiring rose dramatically in healthcare, retail, and remote jobs, to name a few.
The state of California has had second-chance hiring laws on the books since 2018. But you can offer second-chance hiring regardless of employment law. Whether you start offering it or expand it to more of your jobs, second-chance hiring can expand your applicant pool.
---
4. Jump on the pay transparency bandwagon, no matter where you are.
There's a lot of talk these days about pay transparency laws going into effect in California, New York, and elsewhere. Much of the discussion centers on how employers feel about the laws and what some of them are doing to get around them. Lost in the discussion is how job seekers view pay transparency and how pay ranges can actually help companies.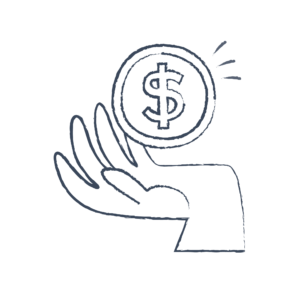 Simply put, job seekers are all in on pay transparency. Because it empowers them. With a pay range, they don't have to decipher what you mean by "competitive salary" or outright guess what a job might pay. They know before they even apply, which may save them the effort. (While also reducing unqualified applicants and later-stage dropouts, which saves your team effort as well.)
The Seattle Times reports that 75% of respondents in an April 2022 study by Indeed said they are more likely to apply when there's a pay range. In a 2023 survey by ResumeLab, 87% of respondents said job ads should "always" include a pay range.
Arguably, companies should be all in on pay transparency too. Not only because of the stats above, but because it can mitigate pay discrimination right in the job ad. A published, locked-in pay range is proof that a salary is based on the job, not the candidate.
Considering that pay inequity self-perpetuates, following people throughout their careers, that's no minor detail. It means that someone can earn what they deserve (finally), regardless of what they've earned in the past.
It also creates a level of trust between a job seeker and your company. (Particularly if you're willing to publish a pay range in a place that doesn't require you to by law.) That trust can translate directly into a broader applicant pool.
---
5. Offer remote work wherever possible to attract more women to your applicant pool.
When our R&D team looked at remote jobs data, we found that remote jobs attract 120% more applicants than non-remote jobs and 120% more women.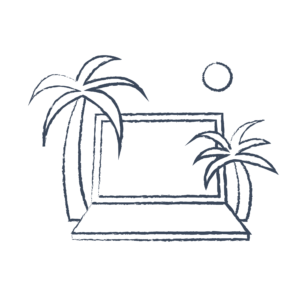 Remote work is undoubtedly popular, and it also helps to keep women in the workforce. In societies across the globe, women are still primary caregivers and often leave the workforce to provide care. (They left the workforce in startling numbers during the Covid-19 pandemic.) Working at home offers them flexibility.
If you have roles that can transition to remote or hybrid (part work-from-home, part in-office), transition them. Not only will you attract larger applicant pools, you'll also attract more diverse applicant pools. If you can't go fully remote, work-from-anywhere perks (temporary remote work) are popular as well.
---
6. Customize benefits and perks so they make sense for the way people work.
Just like job ads should match the job, benefits and perks should also match the job. In the age of remote work, that can mean very different things depending on the position. It's important to include benefits and perks that apply while removing benefits and perks that don't.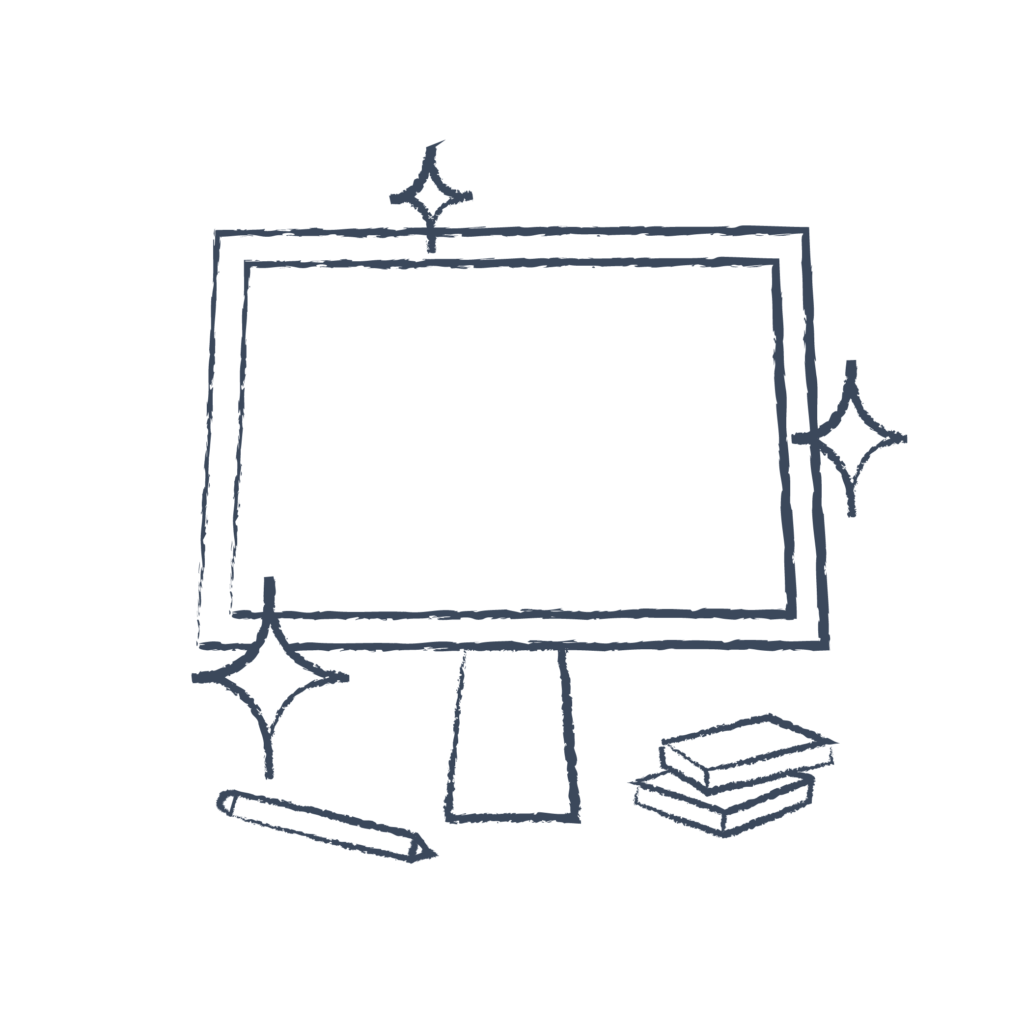 One disadvantage of remote work is that employees don't have an office at their disposal. Offering one-time stipends for home office set-up or monthly stipends for coworking space can make your jobs more attractive.
Another disadvantage of remote work is isolation (not everyone likes to work from home all the time). Holding in-person events like team offsites or project kick-offs can help attract workers who may worry about feeling isolated. (According to our data, nearly 10% of big tech companies reference in-person events as perks in their job ads.)
However, offering perks specific to the office alongside those remote perks can confuse job seekers. If it's a remote job, don't promote things like free office snacks, catered meals, and commuter benefits.
Similarly, don't mention remote perks for non-remote jobs. Shout to the rafters about free Starbucks and metro passes, but don't confuse job seekers by offering them a stipend for wi-fi. Remember, job seekers want to feel like you're speaking directly to them.
---
Broadening your applicant pool isn't an accident, but you can do it.
The qualified job seekers are out there. They represent all ethnicities, gender identities, sexual orientations, ages, ability levels, religions, countries of origin, and more. You need to reach them, whether you're trying to improve diversity or hire more quickly in a tight labor market. But getting them into your applicant pool doesn't come by accident.
It's about writing inclusive job ads and making them accessible to anyone with internet access. It's about sourcing organically, lowering barriers to entry, and committing to diversity, equity, and inclusion. And it's about transparency, remote options wherever possible, and benefits and perks that suit the way people work.