Datapeople offers global hiring teams recruiting intelligence and control at every step of the hiring process – starting with their job descriptions.

We founded Datapeople in 2015 with the belief that candidates deserve a more human hiring experience and recruiters deserve a more effective one. 
Datapeople offers recruiting predictability and control using a combination of natural language processing, data science, responsible AI, and behavioral science. With accessible metrics and actionable insights, hiring teams are able to ground their recruiting decisions in science and fairness.
Customers like DoorDash, Square, and Givaudan are using Datapeople to write inclusive, effective job ads in 80 countries. Partners like Workday, Greenhouse, and SmartRecruiters are helping us seamlessly integrate into hiring teams' workflows. And backers like GreatPoint Ventures, New Markets Venture Partners, and First Round Capital are making it possible.
Datapeople has raised over $21 million in financing from our valued investors:
At the heart of Datapeople's mission is an absolute love of candidates
We make every talent team a strategic partner by grounding their decisions in data, science, and fairness.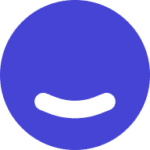 Datapeople challenges assumptions rigorously
Experience and gut are not substitutes for data. Our customers deserve replicable and robust insights into talent management decisions.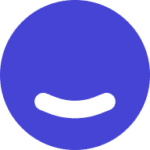 We know that hard decisions deserve complete data
Data processing is never enough. We go beyond the ledger to tell a complete story.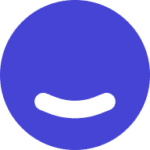 Datapeople elevates our customers' data literacy
We serve talent generalists, not data scientists. It is our job to make data accessible without sacrificing robustness.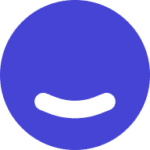 We build systems of action by closing the data loop
Our customers build better habits when we connect their decisions to validated outcomes.