Datapeople Helps SmartRecruiters Customers Write Inclusive Job Descriptions
Are you a SmartRecruiters customer who's curious about the impact that job descriptions can have on your candidate pipeline? If so, Datapeople offers the only fully integrated job description editor on the market. With Datapeople, you can write job descriptions that attract more qualified and diverse candidate pools. You can also connect it to your ATS for seamless workflow integration.
Seamless Datapeople-SmartRecruiters Workflow
Datapeople offers complete integration with your ATS so workers can use the two platforms seamlessly.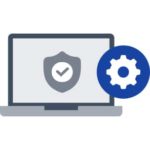 User Management & Permissions
Sync users automatically for easy onboarding and offboarding of team members. Carry permissions from SmartRecruiters to Datapeople, so users have the same permissions in both systems.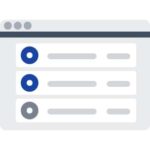 Automatically filter the job posts that users see on their Datapeople dashboard. For personalized default views that are relevant to each user.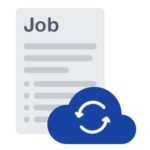 Sync job description drafts in Datapeople to job ads in SmartRecruiters automatically, regardless of which you create first. The status in Datapeople will always reflect the latest status in SmartRecruiters.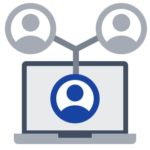 Invite any SmartRecruiters user to edit a job description in Datapeople right from the draft. Track all of the edits your team members make in your revision history.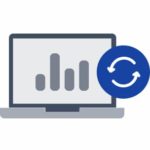 With a single click, send your job title and all description fields from Datapeople to SmartRecruiters.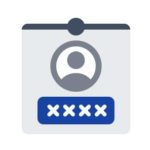 No more login fatigue or unwieldy password lists. Log in to SmartRecruiters and Datapeople using the same login credentials.
Datapeople is the only job description editor on the market that comes with a complete recruiting analytics suite.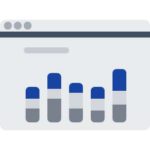 Analyze which candidate sources that applicants are using to find your jobs. Track how far in your applicant funnel candidates from each source go.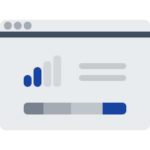 See how many total applicants and how many qualified candidates have applied to your jobs, in real time.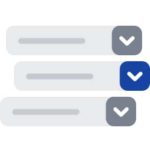 Classify jobs the same way you do in SmartRecruiters, using the same departments and seniority levels.
Leverage recruiting analytics designed just for hiring teams
Our robust recruiting analytics suite helps every member of your hiring team make stronger, evidence-based decisions. With Datapeople's Smart Recruiting Analytics, you can measure the impact of every job description on your inbound hiring funnels. 
Recruiting Performance
Source Performance
Content Snapshot
Language Snapshot
Weekly Snapshot
Pipeline Health Meter
Recruiting Performance
The Job Performance Report is a bird's-eye view of your organization's jobs. You can filter by date, department, kind, and job seniority to run weekly or monthly performance reports or identify any recruiting issues.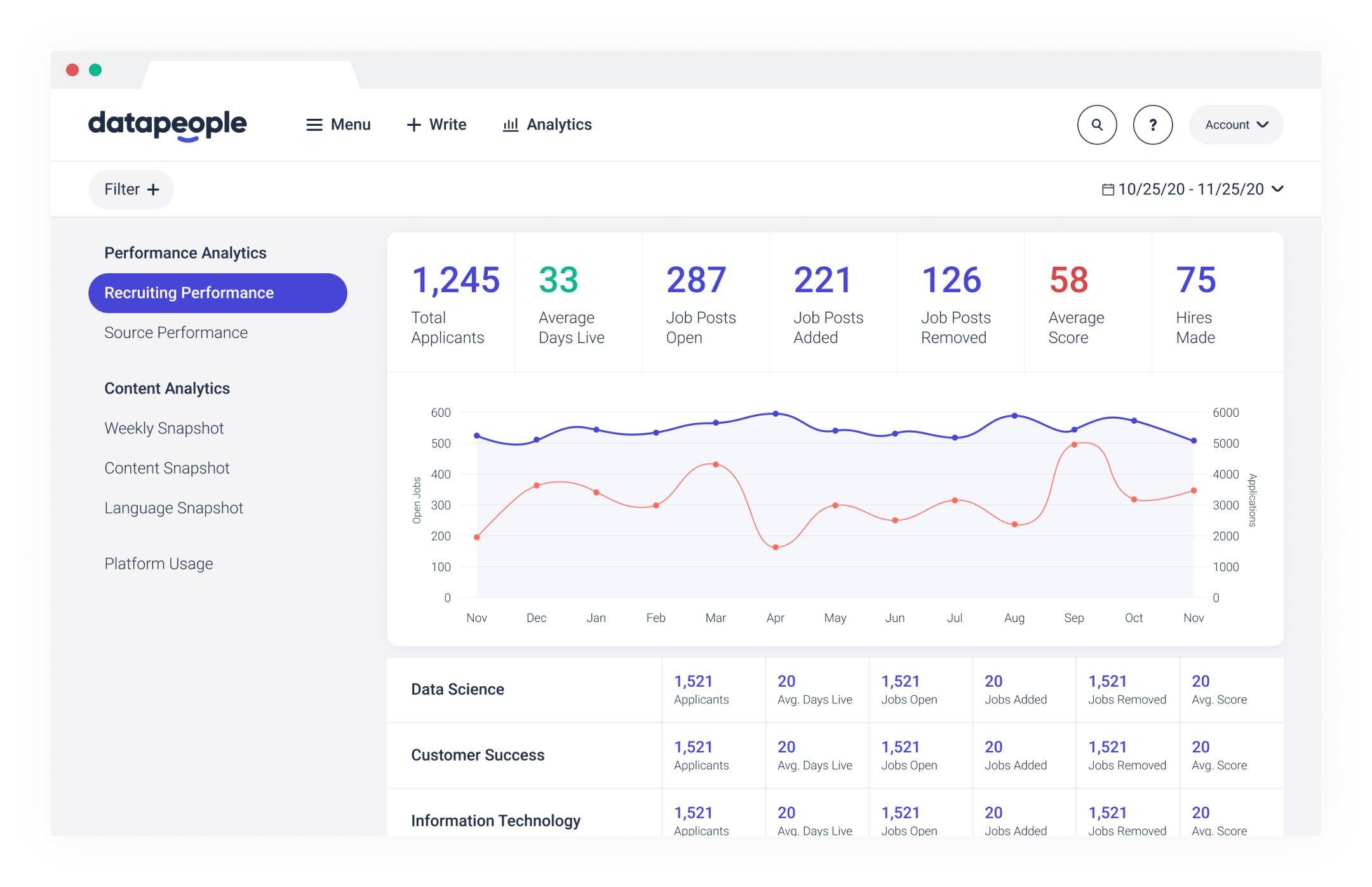 Source Performance
Content Snapshot
Language Snapshot
Weekly Snapshot
Pipeline Health Meter
How long does a SmartRecruiters-Datapeople integration take?
Integrating your SmartRecruiters ATS with Datapeople doesn't take long at all. We can usually get you set up in about 24 hours.